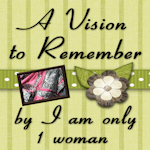 Thank you all for joining for another installment of Check ME out Saturday.
This week I had a couple of different favorites:
Making do spray painted some plastic drawers
(I have a bazillion of these)
The Bell Family Made this dinosaur cake
(she even died the cake batter!)
You know the rules.... link up to your blog post. Giveaways are great :) Please do not link up to a shop.
I can't wait to see what you all have in store.