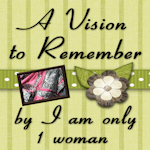 Wow
Last week was the most entries we have ever received. That is Awesome! It was so fun to go around and see each of those entries.
There are a few that I would like to highlight:
Be Thou a Knight
Made this adorable wreath using cupcake holders

House of Hepworth
s shows us how to make those Ikea plants into something special and unique
You know the rules.... link up to your blog post. Giveaways are great :) Please do not link up to a shop.
I can't wait to see what you all have in store.